Since our humble beginnings with only two machines in 1974, SKP now has more than 250 injection moulding machines ranging from from 50 to 2,000 tons to cater to our clients' every requirement. Utilising top industrial names such as Toshiba Machine, Haitian, Nissei P, and Demag, SKP's renowned automation and precision in mould design and fabrication extends to our close-tolerance injection moulding processes which feature double-injection machines, multi-cavity moulds, and even in-mould label moulding.

To further add value to our seamless, one-stop supply chain, SKP provides advanced secondary operations for the perfect cosmetic finish to your plastic components. Widely acclaimed and recognised by our clients, SKP's post-moulding processes feature 10k Class clean room facilities, high-gloss finish coatings, ultrasonic welding, and fully-automated multi-colour tempo printing.

So dedicated are we to the ideal finish of your plastic components that we have developed our own multi-axis, CNC-programmable gantry robots from a team of dedicated in-house robotics engineers that make us a leader in the region.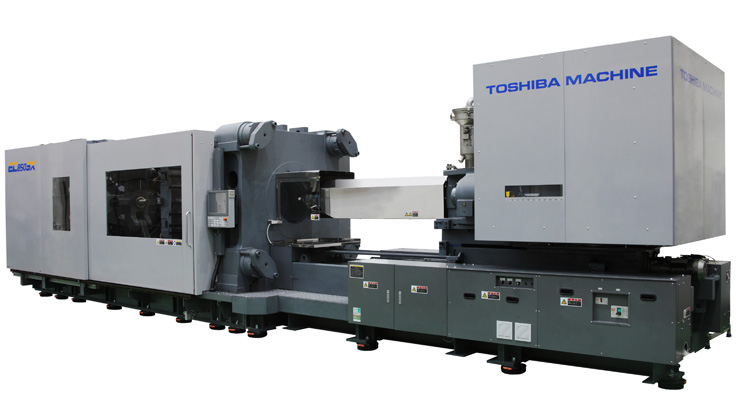 Our injection moulding capabilities
Mould design and fabrication
Full automation
High capacity moulding from 50 tons to 2,000 tons
Double-injection machines
Multi-cavity moulds
Heat & cool systems
E-Moulding systems
Auto-insert moulding
In-mould label moulding
High-speed, thin-wall moulding
---
Our cosmetic finishing capabilities
10k Class clean room facilities
Internally-developed, multi-axis gantry robot (CNC programmable)
High-gloss finish coating (2 coats, base and top coat)
Spindle spray systems
Water-based systems
PU/Rubber paint capability
Automated multi-colour tempo printing
Rotational pad printing
Silk-screen printing
UV coating
Hot stamping facilities
Ultrasonic welding
Heat staking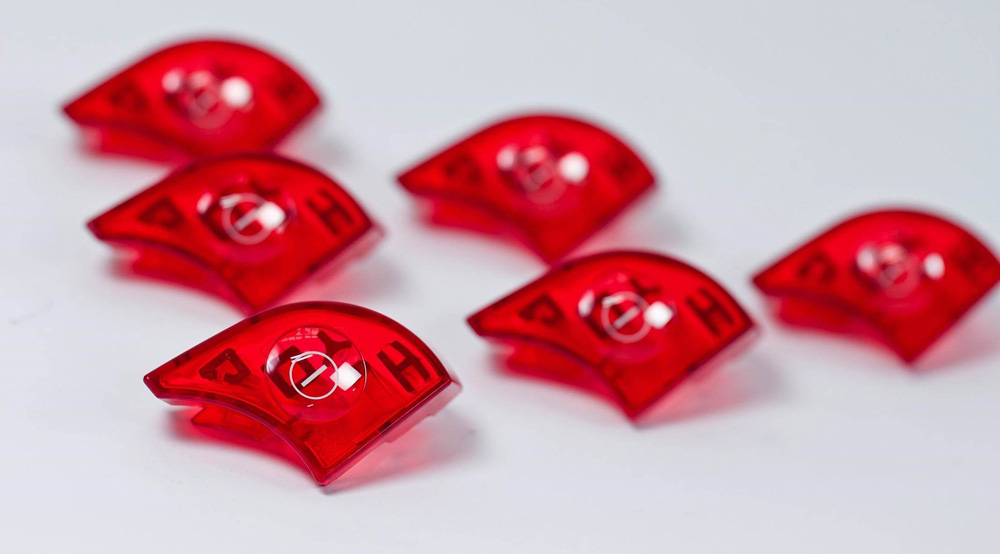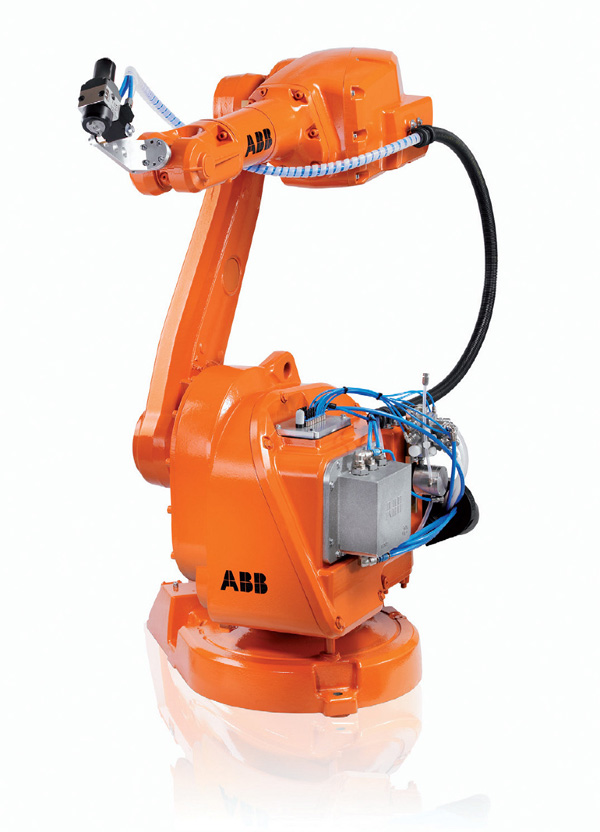 End to End Services to Choose From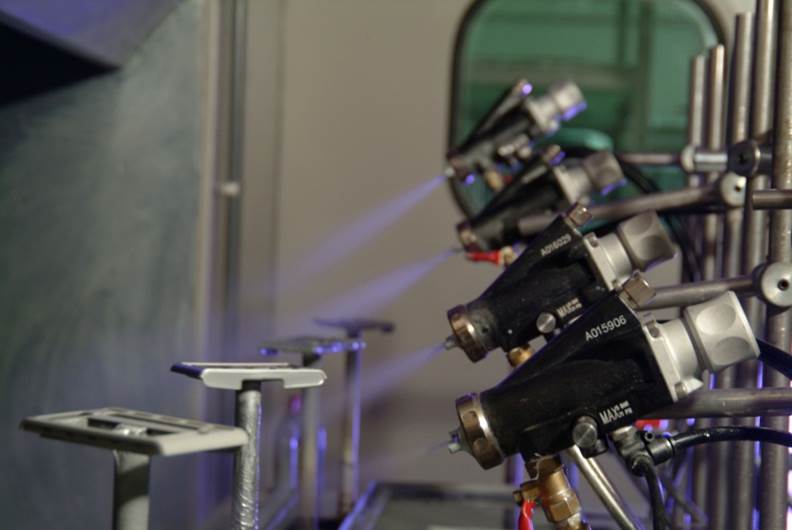 2K Air Conditioned Room
UV Coating
Spindle System
Robotic Arm System
Multi Axis Gantry Robot
Water based System
High Gloss Finish Coating
PU / Rubber Paint
Automated Multi Color Tempo Printing
Silk Screen Printing
Hot Stamping Facilities
Ultrasonic Welding
Heat Staking